At Pack and Bianes Vision Care Optometry, you can fulfill all your eye care needs from a single location. You can fill out a prescription after your comprehensive eye exam, and straightway get a pair of designer frames to compliment your personality and style. Our opticians discuss your personal sense of style, lifestyle, personality, and preferences to recommend the ideal pair of glasses, combining functionality and style. You can rest assured that our selection of designer glasses will look and feel brilliant.
Fashionable Designer Glasses Just for You
Pack and Bianes Vision Care Optometry has a wide array of fashionable designer glasses in Terra Nova. Our collection includes glasses from some of the biggest and most reputable names in the industry, including Dolce & Gabbana, Chanel, Prada, Nike, Persol, and many more. Whether you prefer loud statement pieces that make you stand out in the crowd or a pair of barely-visible frames, we've got you covered.
Our trained opticians discuss your aesthetic sensibilities, prescription, lifestyle, personality, and expectations, and consider your face shape, eye color, and hairstyle to provide an individually curated selection of designer frames just for you. We help you select glasses for various occasions, whether it's a casual Sunday brunch, an evening cocktail event, or a job interview — our primary goal is to provide glasses that you'll want to flaunt rather than tolerate.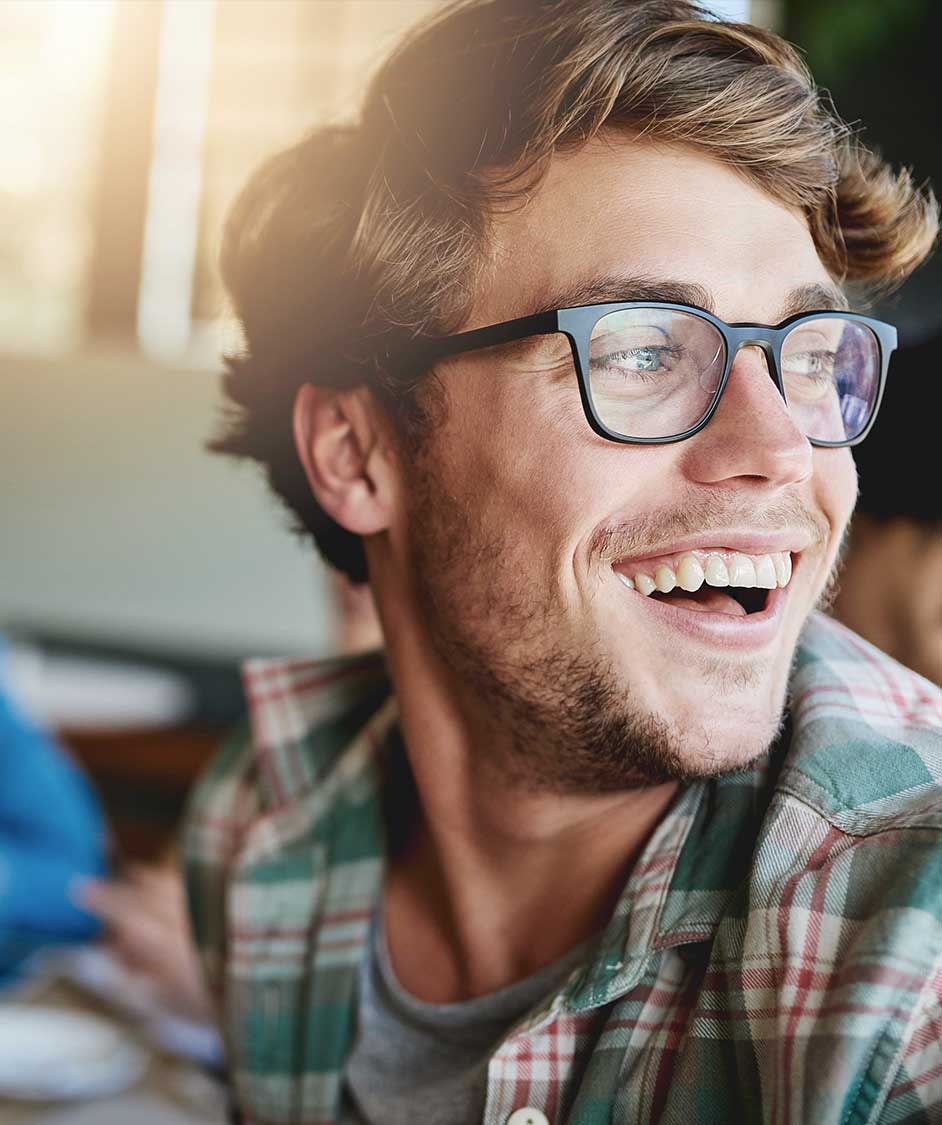 All the Lenses and Treatments You Need
Pack and Bianes Vision Care Optometry doesn't just provide choices for frames but also the lenses and lens treatments. We provide a wide range of lens types and treatments, including progressive lenses, Transitions®, polarized lenses, multifocal lenses, progressive addition lenses, high index lenses, polycarbonates, and so much more. Our opticians will explain the unique features of all these lens types and treatments to help you make an informed and educated decision. We want the selection to be wide enough so you can find what you need - something as functional as they are beautiful.
Optimal Fittings for Your Facial Structure
Glasses must be worn all day long and through a wide range of activities. There's nothing quite as annoying as glasses that keep sliding down your nose or threaten to fly off your face if you make sudden movements. Our opticians provide perfectly-fitted glasses and frames that won't slip, slide, or fly off your face no matter what you're doing. They examine your facial structures to make small adjustments to the frame to ensure they fit perfectly — neither too tight nor too loose, just right.
Get Your Prescription Sunglasses in Terra Nova
Sunglasses don't just make you look cool; they also protect you from harsh UV rays that can affect your eyesight, causing numerous eye problems. Regardless of whether you need a prescription right now, a pair of high-quality polarized sunglasses can protect your eyes, minimizing the risk of weakening eyesight.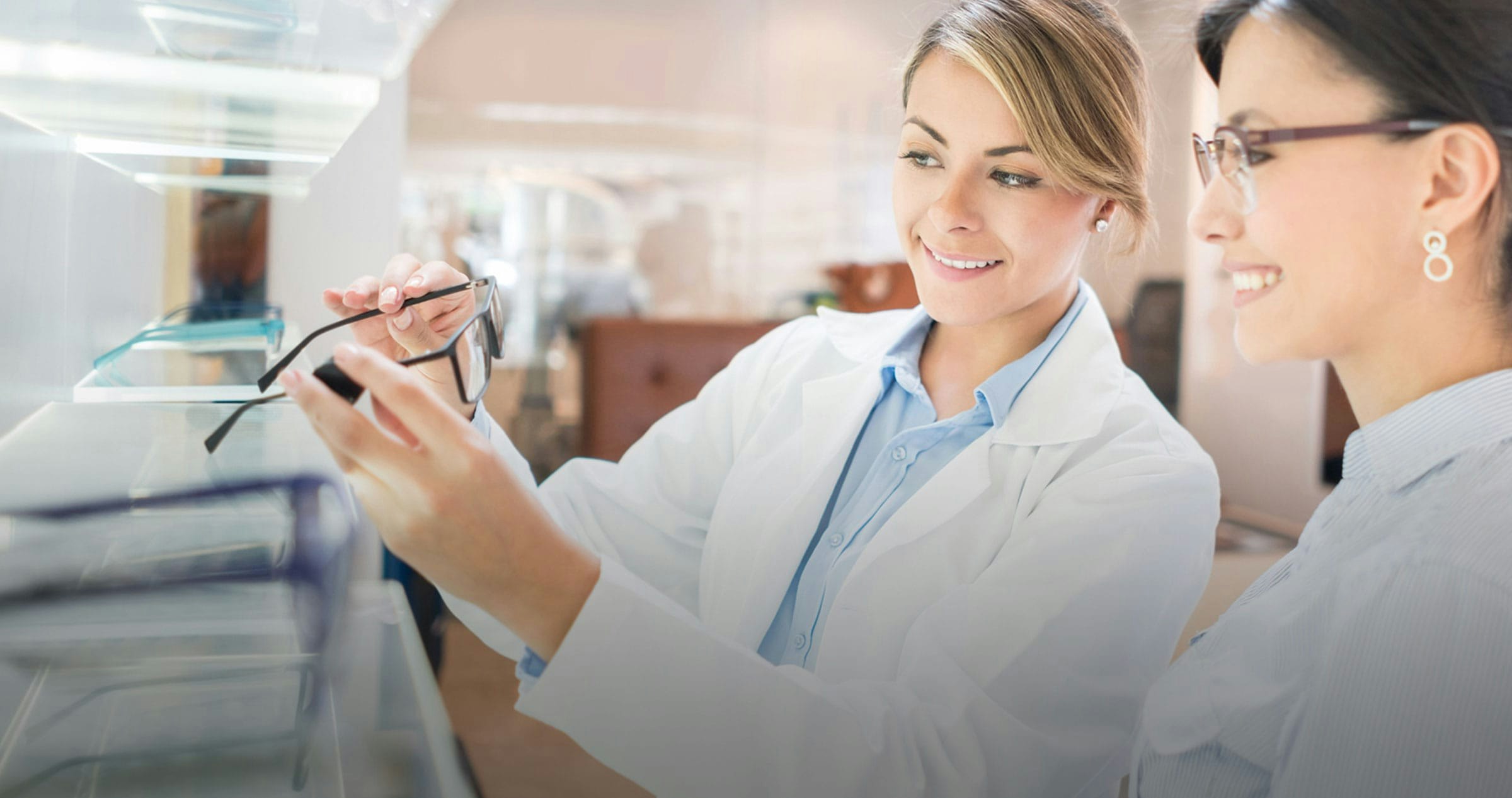 Find Your Glasses in Terra Nova Today
Pack and Bianes Vision Care Optometry is the answer to all your eye care needs in Terra Nova. You can go through a comprehensive eye exam, get a prescription, and select the ideal glasses and lenses all in a day! If you're concerned about your eyesight, schedule a comprehensive eye examination in Terra Nova today.