If you wear glasses or contacts, you're probably used to eye exams and know what to expect. However, routine annual eye exams are essential for everyone, regardless of age or existing eye health. You need to go for regular eye exams regardless of whether you wear glasses or have perfect 20/20 vision, regardless of whether you're young or over 50. Eye exams are especially important for children and individuals over 50 because that's when most eye problems start manifesting.
Our optometrists carefully monitor your eye health to help you maintain optimal vision and regularly update your prescriptions to prevent your eyesight from worsening. Pack and Bianes Vision Care Optometry provides a wide range of tests, including visual acuity tests, refraction assessments, visual field tests, glaucoma tests, retinal examination, and slit lamp examination. Please continue reading for a brief overview.
Vision Tests
At Pack and Bianes Vision Care Optometry, our optometrists administer a wide range of vision tests to accurately determine the strength and quality of your eyesight. These vision tests are also used to determine specific prescriptions for your glasses and contacts.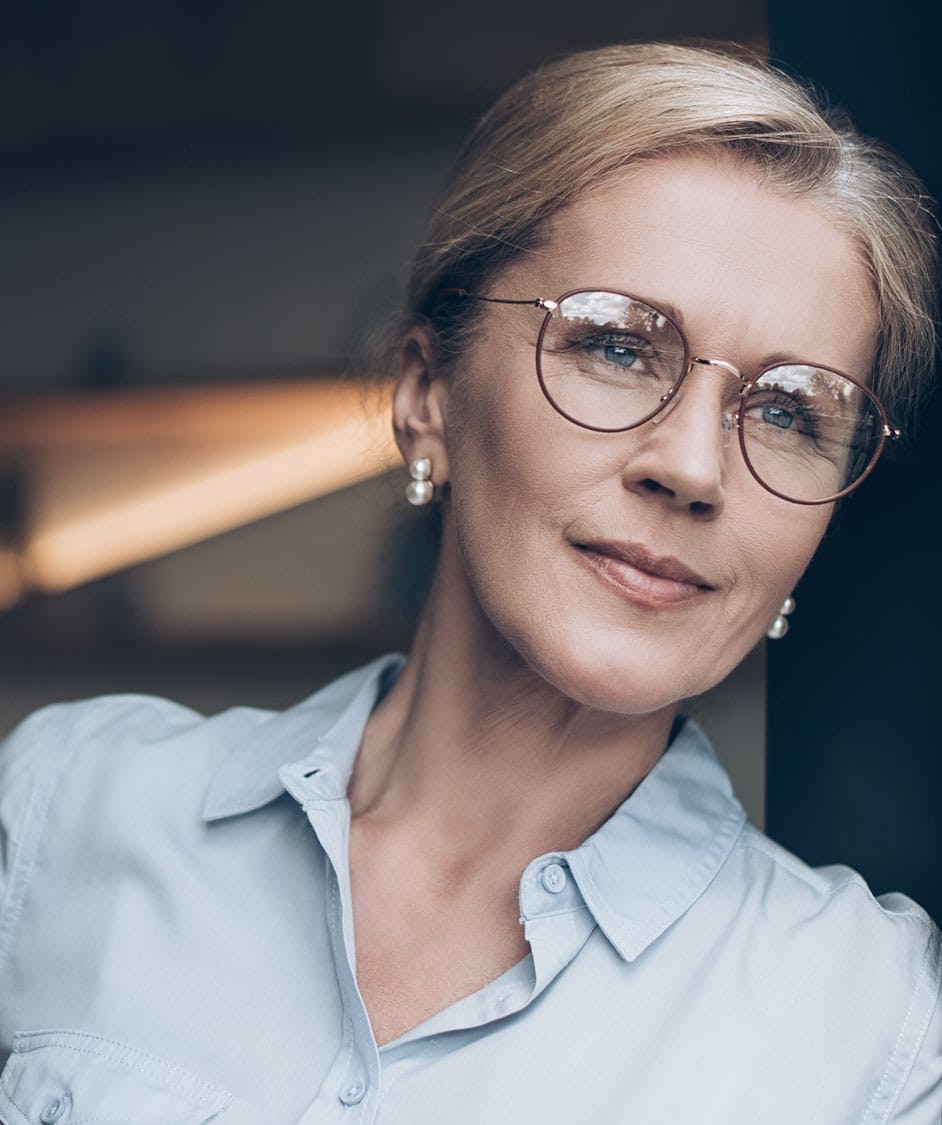 Visual Acuity Test
Most of us are already familiar with visual acuity tests — you have to read out a bunch of numbers in different sizes on a distant chart. These tests measure your visual acuity, i.e., the sharpness and clarity of your vision with objects both near and far.
Visual Field Test
Visual field tests measure your peripheral vision, determining if you have any blind spots in your vision. Your peripheral vision has to be monitored over an extended period because the loss of peripheral vision may be symptomatic of certain underlying diseases.
Refraction Assessment
Refraction assessments are meant for individuals with refractive errors, such as nearsightedness, farsightedness, and astigmatism. They allow eye doctors to measure the exact prescriptions you'll need to regain optimal vision. The eye doctor may have you look through a phoropter, i.e., you'll have to look through two lenses of different strengths, and the eye doctor will rotate through them to find the ideal prescription.
Contact Lens Test
If you prefer wearing contact lenses instead of glasses, you can opt for a contact lens fitting during the eye examination. During the contact lens test, the eye doctor will provide an accurate prescription for your contact lenses and discuss your options.
Eye Health Tests
Besides monitoring your visual acuity and providing prescriptions, routine eye exams also monitor your overall eye health. The eye doctor runs numerous screening tests and examinations to rule out possible eye diseases and conditions.
Glaucoma "Puff-of-Air" Test
The eye doctor examines your reaction to a small puff of air to measure the pressure inside your eyes. If your internal eye pressure is higher than normal, you may be suffering from a serious eye condition called glaucoma.
Retinal Examination
The eye doctor uses lights and reflective surfaces to examine the internal structures of your eyes. They may also administer pupil dilating drops to examine your eyes' internal structures better, allowing them to identify potential damages and signs of disease.
Slit Lamp Examination
The optometrist checks your eyes through a microscope to identify potential signs and symptoms of eye diseases.
Schedule Your Comprehensive Eye Exam
At Pack and Bianes Vision Care Optometry, we administer a wide range of the latest and most effective screening tests and examinations to identify potential signs of eye diseases. If our optometrists notice any troubling signs, they may perform additional tests and assessments to gather more information. Our ultimate goal is to ensure you maintain optimal visual acuity and treat potential vision problems at the earliest stage possible. Schedule your own and your family's exams today.