At Pack and Bianes Vision Care Optometry, we want to make sure you have the ideal pair of contact lenses — a pair that perfectly combines functionality with comfort. One of the biggest complaints levied against contact lenses is that they're uncomfortable. Well, our optometrists and opticians will help you find the most comfortable and functional pair lenses, correcting your refractive problems.
Procuring and wearing contact lenses can be a pretty complicated process that typically involves moving from one location to another to fulfill different requirements. Our eye care center in Terra Nova streamlines the entire process — we administer contact lens tests, provide a contact lens prescription, help you choose the ideal contact lenses, and simplify the reordering process.
Choosing the Ideal Contact Lenses
You have several options when choosing contact lenses in Terra Nova. Our eye doctors note your concerns, expectations, and prescription to recommend the ideal types of contact lenses for your specific needs. The following is a brief overview of your contact lenses options.
Soft Contact Lenses: These are contact lenses made of soft and flexible plastics. They're combined with water and allow oxygen to pass through, maintaining eye health. They also offer greater comfort and adjustability than rigid lenses.
Rigid Contact Lenses: These are harder contact lenses that correct a wide range of vision problems and provide greater clarity of vision than soft contact lenses. However, rigid contact lenses may feel a little uncomfortable initially, necessitating an adjustment period.
Toric Contact Lenses: Toric contact lenses are shaped like a donut, allowing them to create unique refractive and focusing powers. Available in both soft and rigid styles, they're generally used to treat astigmatism.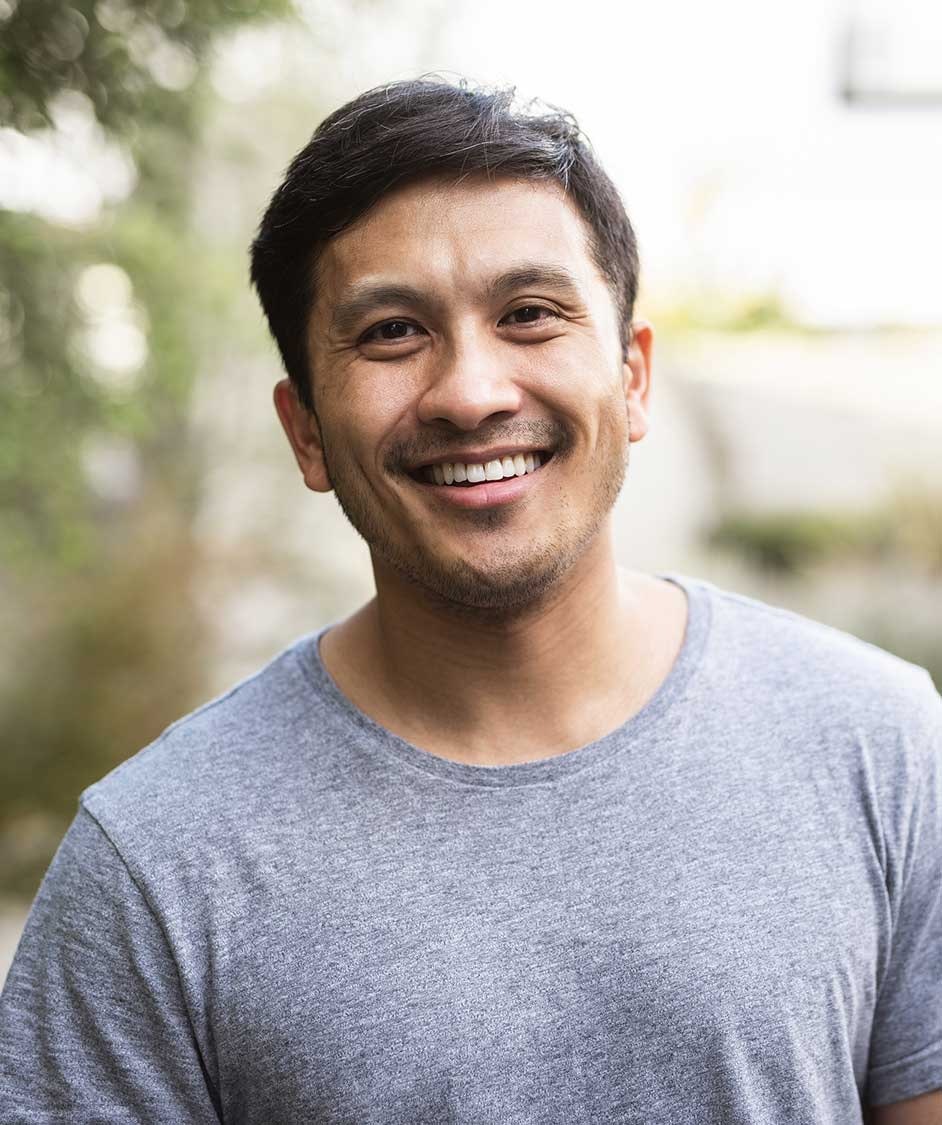 Extended Contact Lenses: These are usually soft contact lenses made of flexible plastics, meant to be used for extended periods up to 30 days.
Multifocal Contact Lenses: These contact lenses include one or more prescriptions for various refractive errors. They may contain prescriptions to simultaneously address farsightedness, nearsightedness, and astigmatism, making them incredibly versatile. However, you may have to go through a brief adjustment period before you're completely comfortable.
Disposable Contact Lenses: These contact lenses are meant to be used and discarded regularly, so you have to wear a new pair of contact lenses every day.
Cosmetic Contact Lenses: You can get colored or fashion contact lenses to change the color of your eyes. They can be used with or without prescriptions, adding a cosmetic value to your eyesight treatment.
Your Contact Lens Fitting and Consultation in Terra Nova
Pack and Bianes Vision Care Optometry streamlines the complete contact lenses process: you complete your contact lens fitting, get a prescription, discuss your contact lens options, find the right pair of contact lenses, and learn the best practices for contact lens maintenance, all under the same roof.
Our optometrists are committed to offering the most reliable and convenient lenses. Schedule your fitting at Pack and Bianes Vision Care Optometry today.