Most eye diseases and vision problems are chronic, i.e., they worsen over time. Even though most vision problems are treatable with advanced techniques and technologies, it's still better to address them at the earliest stage possible. Our exceptional optometrists in Rancho Santa Margarita administer regular eye exams that look for the earliest warning signs of vision problems and then treat them before they can damage your ocular health.
Refractive Errors
Refractive errors are the most common type of vision problems. The term "refractive errors" refers to a wide range of problems causing blurry vision. Refractive errors occur when the lenses of your eyes (cornea) fail to bend light correctly, producing blurry images. Most people wear glasses or contact lenses to correct refractive errors, but you may also seek Lasik to surgically reshape your corneas and restore optimal 20/20 vision. If you wear contact lenses or glasses, you'll also need to go for annual eye exams to update your prescriptions.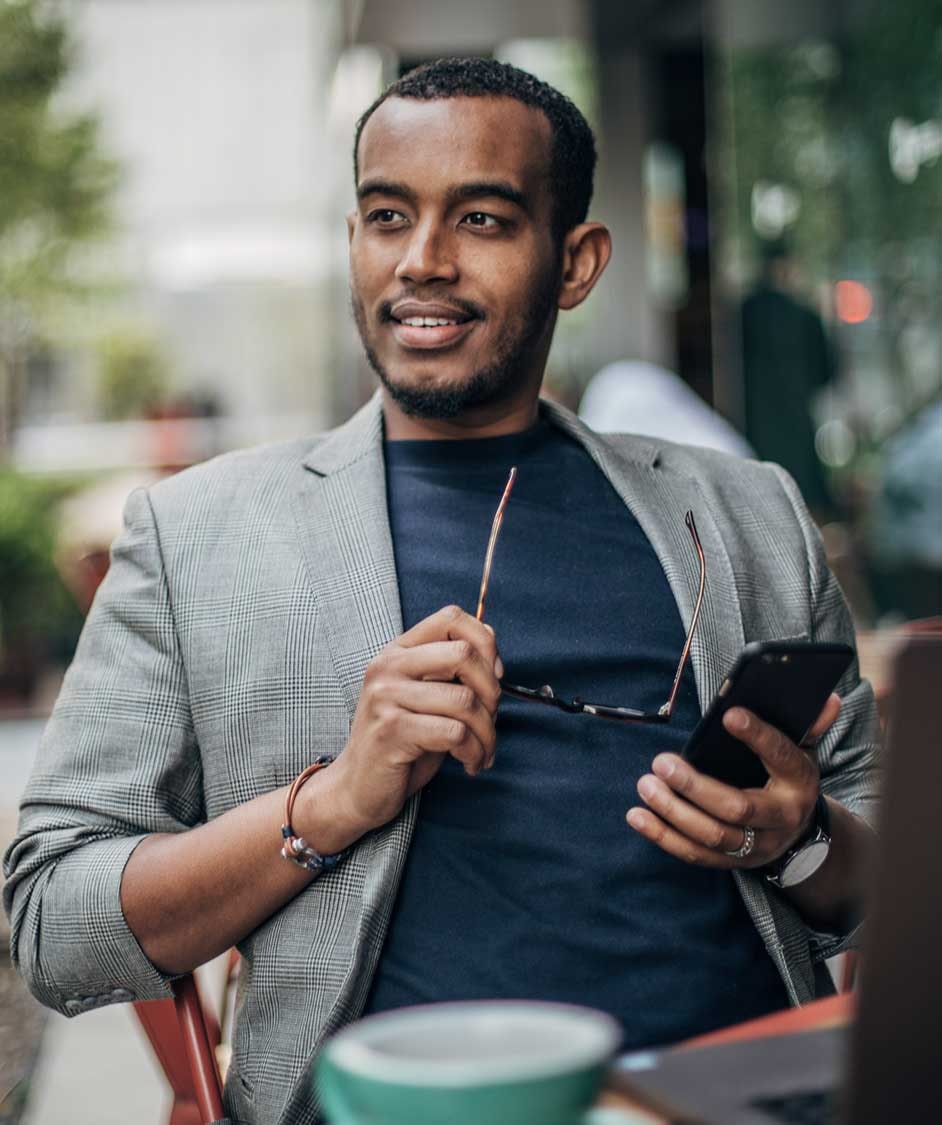 Types of Refractive Errors
Myopia: People suffering from myopia (aka "nearsightedness") can see objects close to their field of vision clearly, but distant objects appear blurry.
Hyperopia: People suffering from hyperopia (aka "farsightedness") can see faraway objects clearly, but objects close to their field of vision appear blurry.
Astigmatism: People suffering from astigmatism experience blurry and distorted vision regardless of the distance. Astigmatism occurs when the cornea has an irregular and wavy shape.
Presbyopia: People suffering from presbyopia experience blurriness in the near field of vision. However, presbyopia mostly afflicts patients over 40 years of age due to the gradual hardening of the cornea.
Signs & Symptoms of Vision Problems
Refractive errors are the most common and treatable vision problems, but they aren't the only ones. Besides refractive errors, our optometrists in Rancho Santa Margarita also diagnose and treat various other vision problems, including cataracts, glaucoma, age-related macular degeneration, diabetes retinopathy, and many more.
While all vision problems can be treated, early diagnostics is crucial to maintaining your overall eye health. If these vision problems are left untreated, they may severely damage your vision, potentially causing permanent blindness. During our eye exams, we identify and treat eye conditions at the earliest stage possible to prevent them from afflicting serious damage.
You must immediately contact your optometrist in Rancho Santa Margarita if you notice the following signs and symptoms of vision problems:
Severe eye pain
Recurrent eye pain
Blurry vision
Flashes of light in your vision
Floating "spider webs" in your vision
The sensation of a curtain coming down on an eye
Painful sensitivity to light
Swollen or red eyes
Itching or burning sensation in the eyes
Sudden changes in vision
White spots on the pupils of the eye
Cloudy vision

Treating Your Vision Problems in Rancho Santa Margarita
Rancho Santa Margarita believes in treating possible eye conditions and vision problems even before you notice the initial signs and symptoms. We provide extremely advanced and comprehensive eye exams that evaluate your eyesight quality, visual acuity, and look for signs of vision problems. We carefully identify the root cause of your vision problems and provide relevant and highly-curated treatments for your specific needs. If you want to retain optimal vision for a lifetime, schedule your annual eye exams in Rancho Santa Margarita Optometry starting today.