As a comprehensive eye care center conveniently located in Rancho Bernardo, Total Vision can be your one stop for all your vision needs. From updating your prescription to choosing the right glasses frames and lenses, your Total Vision optometrist and optician will ensure you get a pair of glasses in Rancho Bernardo that boosts your confidence and enhances your lifestyle.
The Right Frames for You
The right pair of glasses frames can enhance your looks, the wrong pair can look awkward or ungainly. Taking into account the shape of your face and your features, your Total Vision optician will help you choose the best glasses to try on from our wide selection of designer frames.
Your personal style is also an important part of choosing frames. Your optician will guide you toward fashionable statement frames, durable sports frames, rimless glasses that are barely noticeable on the face - all according to your preference. When you've made your choice, your optician will perform delicate adjustments to your glasses frames to maximize fit and comfort.
With the ability to try on in store and weigh your options in person, we at Total Vision are confident you'll find a pair of glasses that make you feel amazing at a price that will make you smile.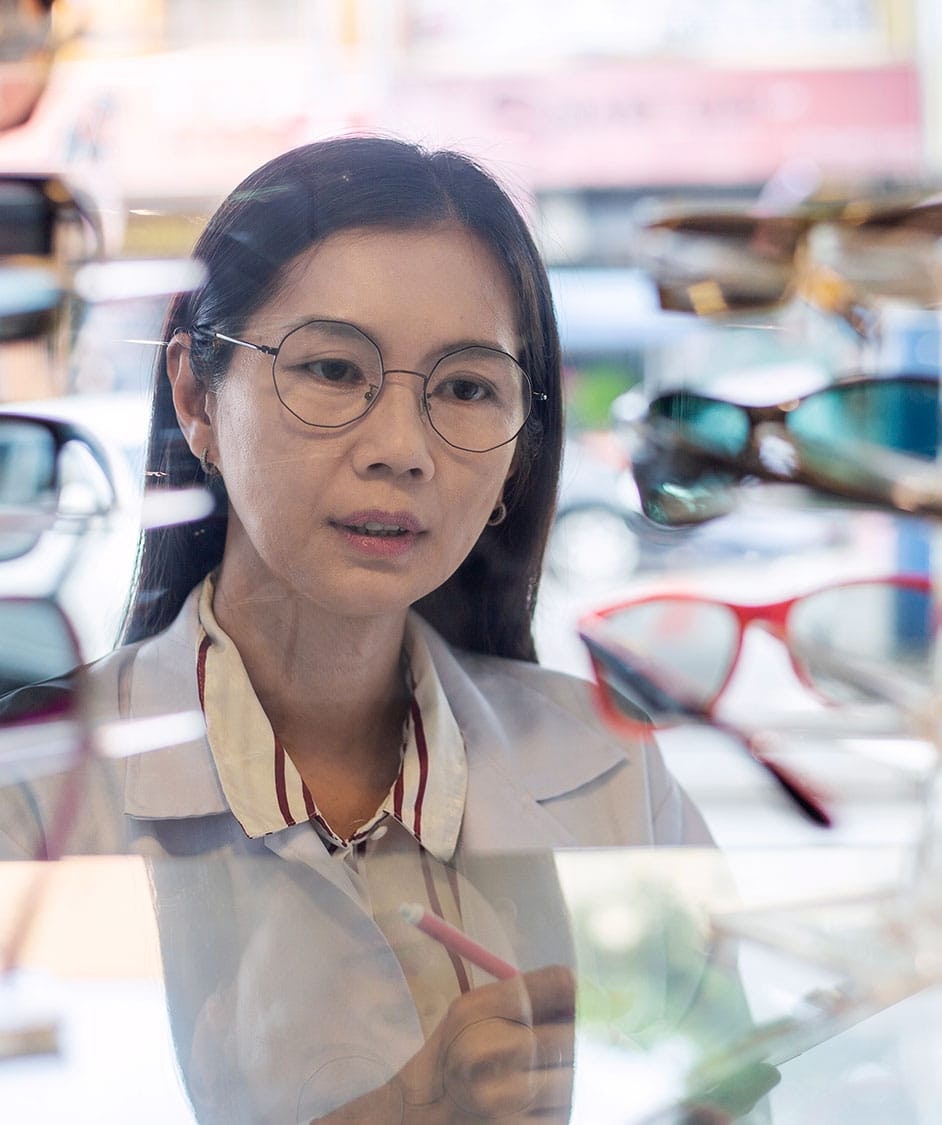 Glasses Lens Types & Treatments
Different lens types and lens treatments may increase your satisfaction with your glasses. The right lens types and lens treatments for you can depend on the strength of your prescription, the amount of time you spend outside, your computer use, and more.
Total Vision in Rancho Bernardo offers high index, multifocal, progressive addition, Transitions®, polycarbonate, anti-reflective, polarized lenses, and more.
Sunglasses
Sunglasses don't just look great, they can also help to protect your vision and eye health! Protecting your eyes from the sun can help reduce the risk of serious eye diseases and conditions such as retinal detachment. Whether or not you require a prescription, a high-quality pair of sunglasses is a must, and you're sure to find at least one pair to love at Total Vision in Rancho Bernardo.
Reading Glasses & Computer Glasses
Although we offer glasses made for all day wear, Total Vision can prepare specialized glasses for reading or for computer use. In collaboration with your optometrist, the team at your local Total Vision will go the extra mile to make sure you receive glasses that enhance your life every day.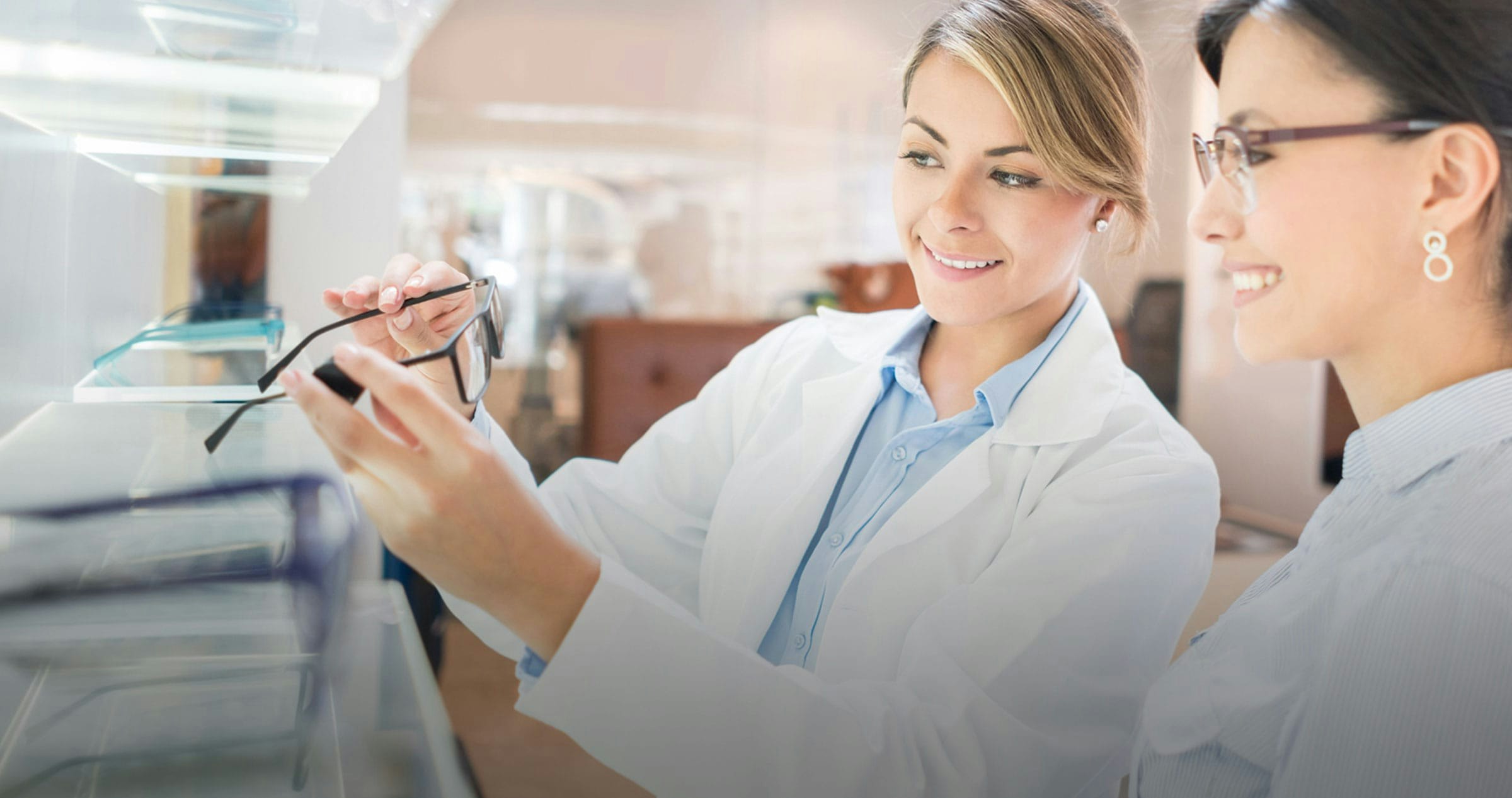 The Total Vision Difference
Total Vision in Rancho Bernardo boasts a team of eye doctors and opticians whose first priority is your comprehensive eye care. With an exceptional selection of glasses frames, the most up-to-date lens offerings, and the expertise of our staff, the right pair for you is well within reach. We provide glasses Rancho Bernardo clients are more than satisfied with. The eyes are the window to the soul - frame them appropriately at Total Vision.