Our Eye Doctors
Eye care professionals specialize in understanding how the human eye really works, as well as diseases and conditions that affect your vision – many of which do not have obvious symptoms. Eye doctors know how age and risk factors affect vision over time for young and old, and they understand the benefits and features of corrective lenses including eyeglasses and contacts.
Our optometrists takes the time to explain the results of your eye exam, describe your options and listen to your eye care needs. Because maintaining good eye health is an ongoing partnership, we encourage you to ask questions and share your health information, which could be vital to monitoring, diagnosing and treating potential vision problems.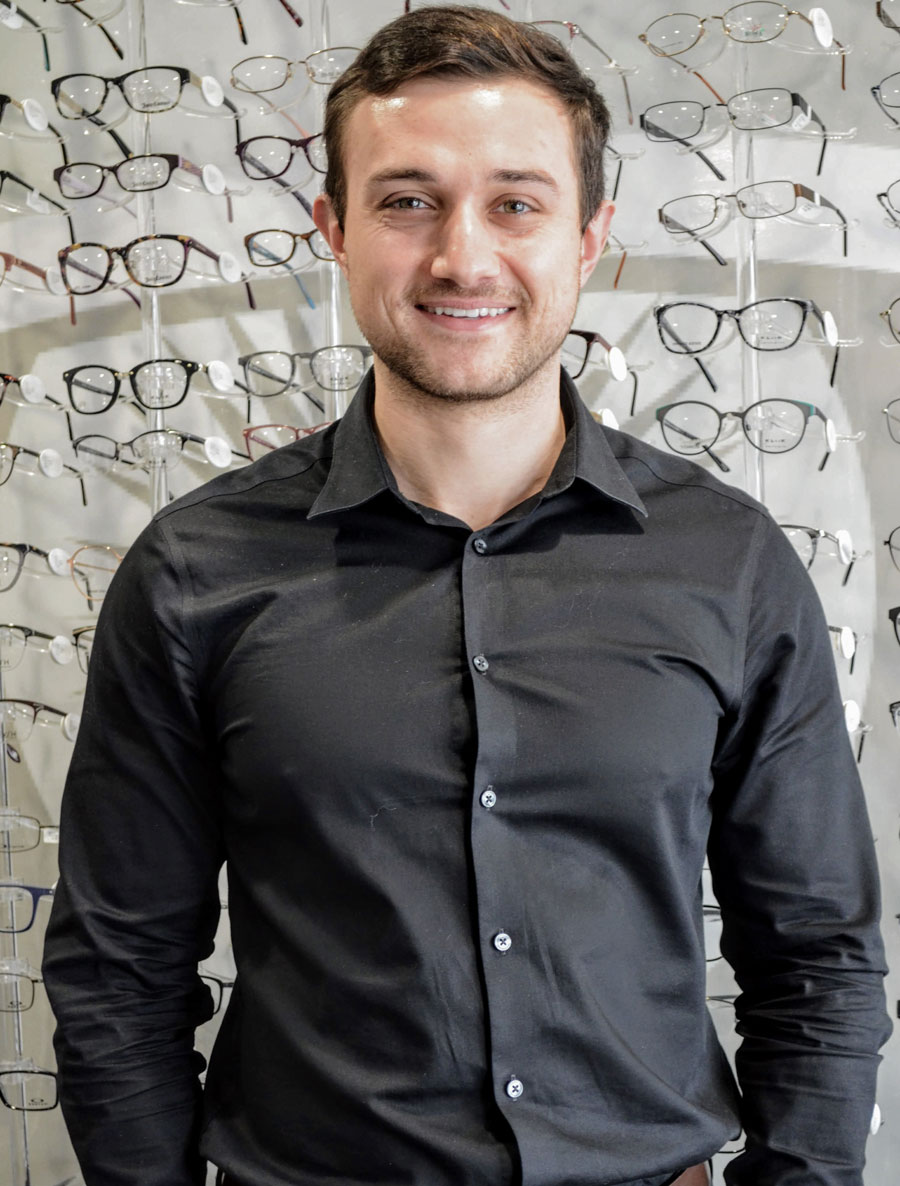 Dr. Mark Yeghiazarian
Optometrist
Dr. Mark was born and raised in San Francisco. During his time at UCLA as a psychobiology major, he spent many hours shadowing various optometry offices. These offices demonstrated the unique and close knit patient-doctor relationships forged in optometry that were unlike any other profession. Optometrists have the privilege to engage with patients frequently, allowing eye care providers to intricately care for and become well-acquainted with each patient. His newfound passion fueled him to attend the Southern California College of Optometry, where he graduated in May of 2018 with Summa Cum Laude Latin Honors.
While he enjoys working with patients from all different backgrounds and ages, he particularly loves working with children to aid in the proper development of their eyes. He strongly believes that intervening at an early age can ignite the drive in children which will allow them to reach their highest potential. In his spare time, Dr. Mark loves partaking in various outdoor activities in San Diego, from hikes with his Fiancee to long walks on dog beach with his Goldendoodle. He looks forward to serving the people of San Diego by enhancing their vision.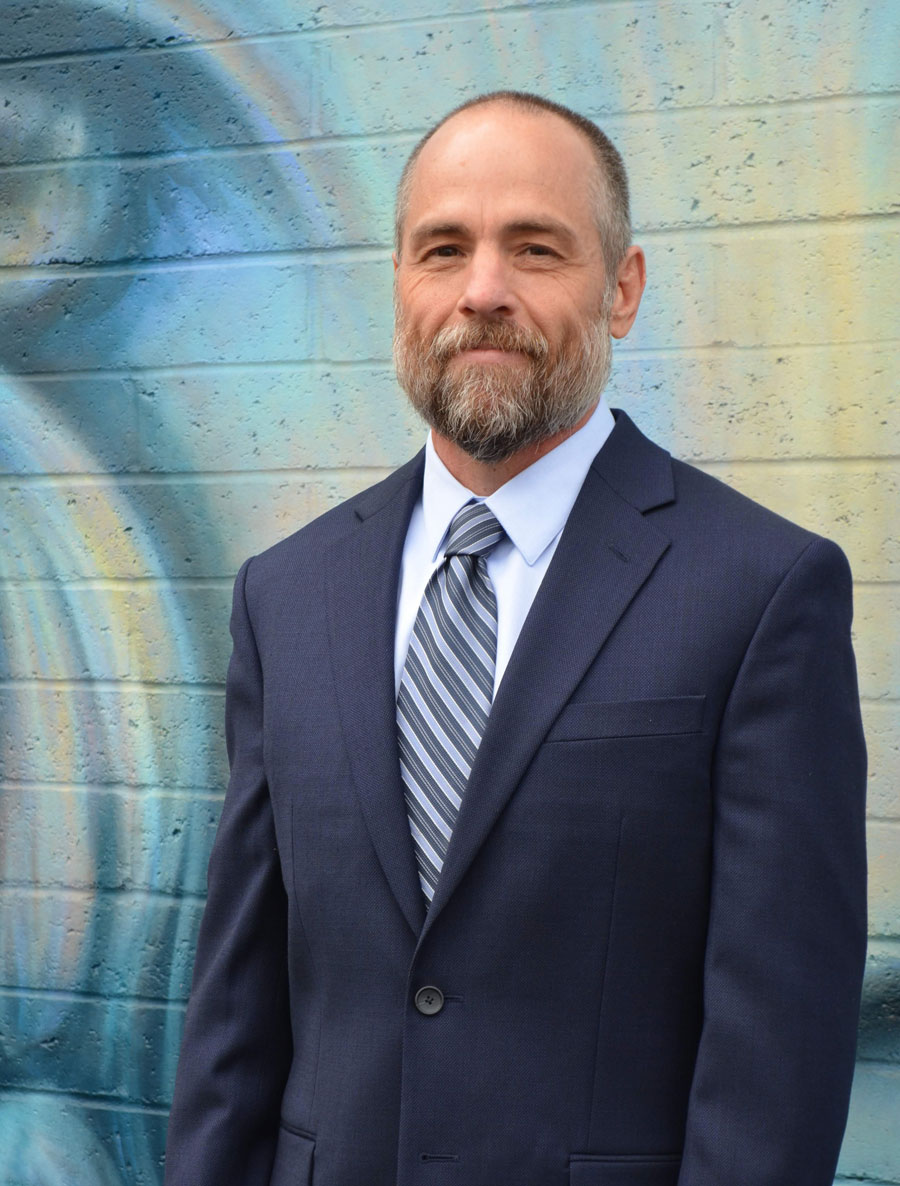 Dr. Paul Wesling
Optometrist
Dr. Wesling received his doctorate in optometry from the Southern California College of Optometry and received a bachelor's degree in biology from the University of Missouri St. Louis. For the past fifteen years, he has been in private practice in the Lemon Grove area and has also worked part-time with the San Diego VA Healthcare System. He is a member in good standing with the American Optometric Association, the California Optometric Association and the San Diego County Optometric Society. He is also a member of the San Diego Vision Source Group and the Lemon Grove Historical Society.
Dr. Wesling met his wife, Dr. Usha Hari, while attending the Southern California College of Optometry. They have been in practice together for the past fifteen years and have two wonderful children. Besides practicing optometry, Dr. Wesling enjoys coaching his son's soccer team, surfing and camping with his family.
Our Team
Our exceptional, friendly staff is our greatest asset. They are excited about what they do and they care personally about getting the best results for our patients.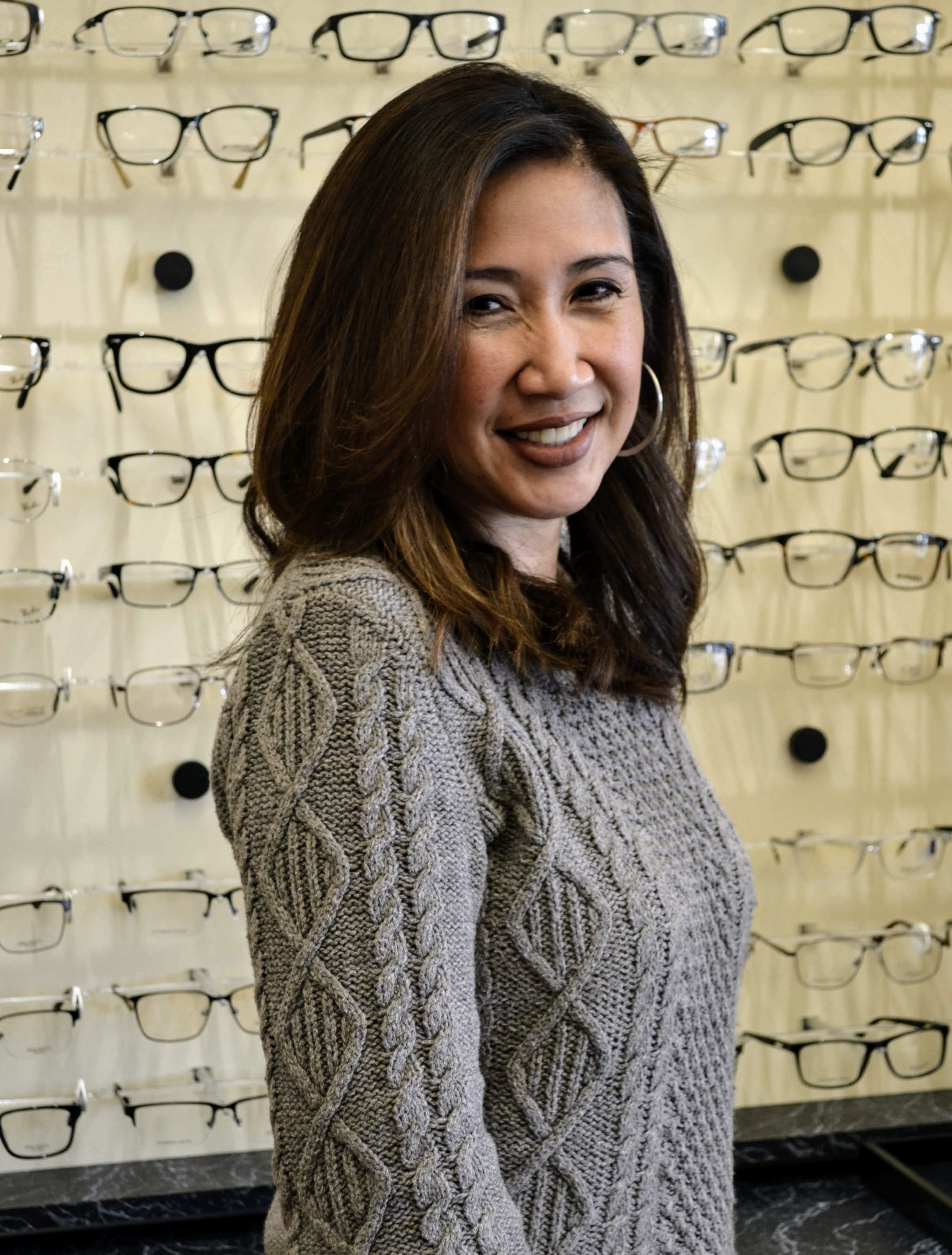 Barbara
Practice Director
Barb has been with Dr. Wesling since 2012. She brings with her over 15 years of experience in the optical industry and is cross trained in all areas of the office. She is enthusiastic and committed to providing our patients with compassionate care. When away from work, she loves going to the beach and exploring all that San Diego has to offer with her husband Nick and their two boys, Gabe and Niko. Barbara had her nearsightedness and astigmatism corrected with LASIK in 2007.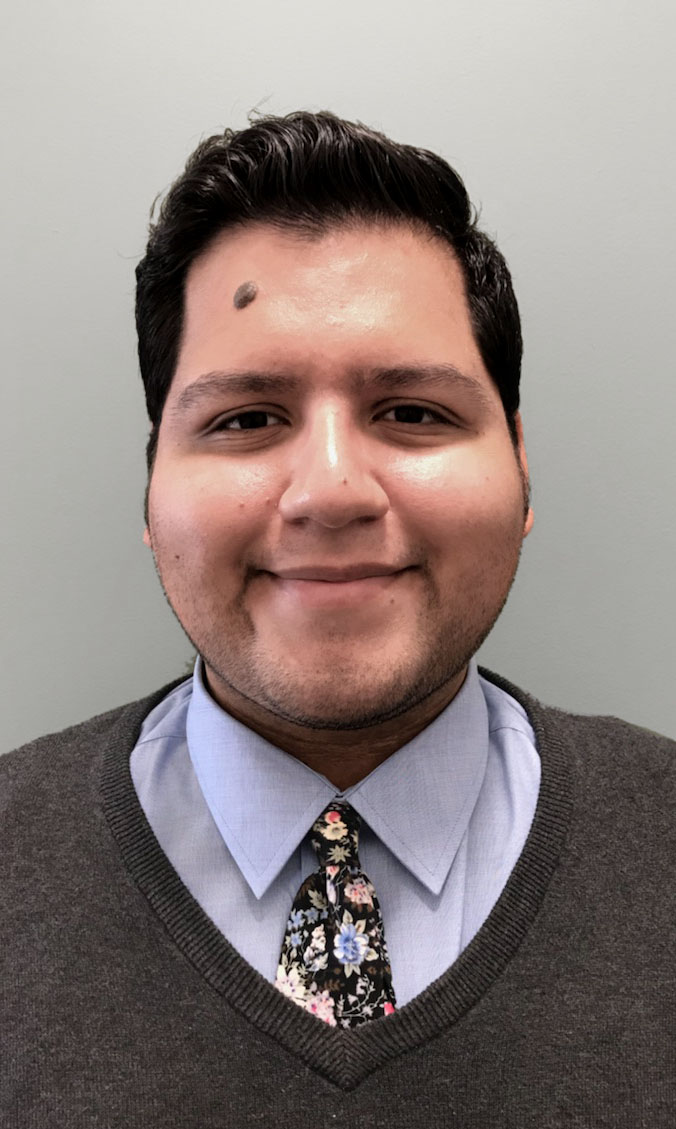 David
Optician/Lens Product Specialist
David, our newest optician to join our team, brings 3 years of optical experience and is cross-trained in Insurance, contact lens training's, patient care, frame repairs and specializes in lens products. He always keeps his knowledge up to date with the newest lens technology on the market to find better ways to improve our patients glasses wearing experience. Born in Los Angeles and raised in Portland, David has come to call San Diego home. In his free time David enjoys watching the Seattle Seahawks, playing bass guitar, singing with his band and spending time with his newly wedded wife Sarina.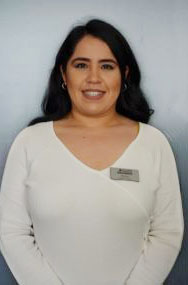 Annalyze
Anna is the newest addition to the Golden Triangle Optometric Center family, she brings with her over 4 years of experience in assisting the Doctor in preliminary testing. Prior to seeing the Doctor Anna will gather all the patient information as well as performing all the preliminary testing. She spends her free time on the mats training Jiu-Jitsu and exploring new restaurants.