At Pack and Bianes Vision Care Optometry, we have some of the most reputable optometrists. We aim to diagnose the root cause of all your vision problems and curate the ideal treatment plans for your specific needs. If you're experiencing signs and symptoms of vision problems, such as blurry vision, flashes of light, eye pain, etc., please contact our Eastlake office for accurate diagnosis and treatment today.
Refractive Errors
Refractive errors are the most common culprits behind a blurry vision. Refractive errors occur when slight changes in the shape of the cornea prevent your eyes from bending light correctly. There are several types of refractive errors — our optometrists at Eastlake diagnose the precise root cause of your refractive errors to recommend the ideal treatments. Pack and Bianes Vision Care Optometry treats refractive errors with prescription glasses, contact lenses, or Lasik surgery.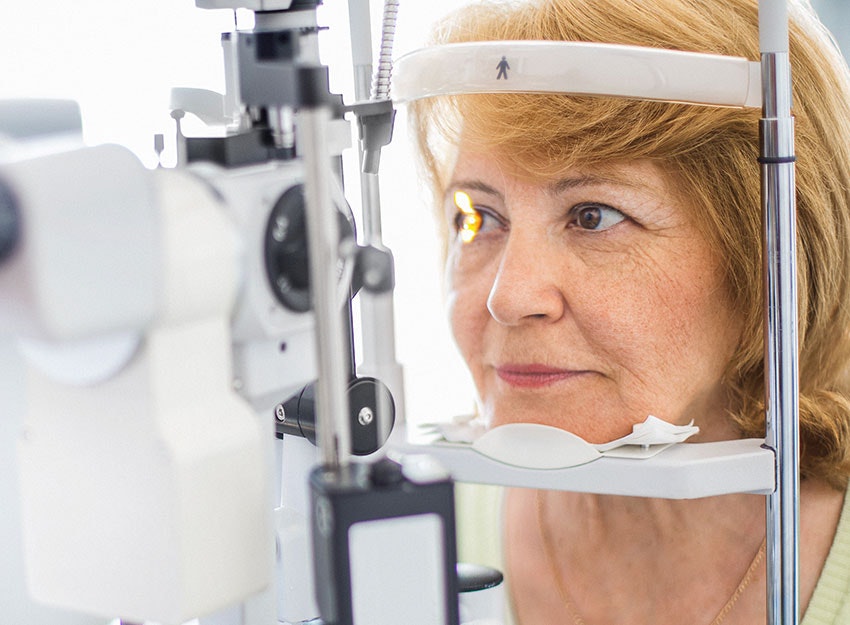 Types of Refractive Errors
Myopia/ Nearsightedness: You can't see objects in the faraway distance clearly.

Hyperopia/ Farsightedness: You can't see objects close to your field of vision clearly.
Astigmatism: Generally blurred vision regardless of distance.
Presbyopia: Nearsighted or farsighted blurry vision caused by aging.
Solutions
Glasses: The optometrist provides an updated prescription for glasses that restore your visual acuity. Pack and Bianes Vision Care Optometry has a large collection of designer glasses — we help you choose a pair that accurately complements your aesthetic sensibilities, personality, and lifestyle.
Contact Lenses: If you don't like wearing large frames, we provide comfortable contact lenses that restore your visual acuity. Pack and Bianes Vision Care Optometry has a wide selection of contact lenses of various styles and brands, including soft lenses, rigid lenses, colored lenses, toric lenses, etc. After updating your prescription, our optometrist helps you choose the ideal pair of contact lenses for your specific needs and goals.
LASIK: During the Lasik eye surgery, the eye surgeon reshapes the cornea to treat the root cause of your refractive errors. At Pack and Bianes Vision Care Optometry, our optometrists determine if you're a suitable candidate for the treatment before proceeding with the surgery. Lasik surgery is ideal for those who want to stop wearing glasses and contact lenses altogether.

Computer Vision Syndrome
Most of us spend over half our day looking at digital screens, such as computers, tablets, phones, etc. Constantly looking at digital screens can strain your eyes, leading to blurry vision, headaches, neck pain, and other health problems. At Pack and Bianes Vision Care Optometry, our optometrists conduct thorough eye exams to determine if you have computer vision syndrome. If so, they recommend the ideal solutions for the problem, such as specialized computer glasses, changes to the workstation, lifestyle changes, and eye exercises.
Age-Related Vision Problems
As you age, you may start observing changes in your visual acuity. That's perfectly normal, but it's also an indication that you need to start going for regular eye exams, even if you've never had an eye problem in your whole life. Our optometrists track your visual acuity and eye health over extended periods to observe troublesome signs or patterns. Keeping track of age-related vision changes allows us to proactively address vision problems before they worsen.
Signs & Symptoms of Vision Problems
Contact our exceptional optometrists at Pack and Bianes Vision Care Optometry (Eastlake) if you notice the following signs and symptoms:
Eye pain
Blurry vision
Halos around lights
Bright spots in your vision
Flashes of light
Changes in your eye color
Light sensitivity
Double vision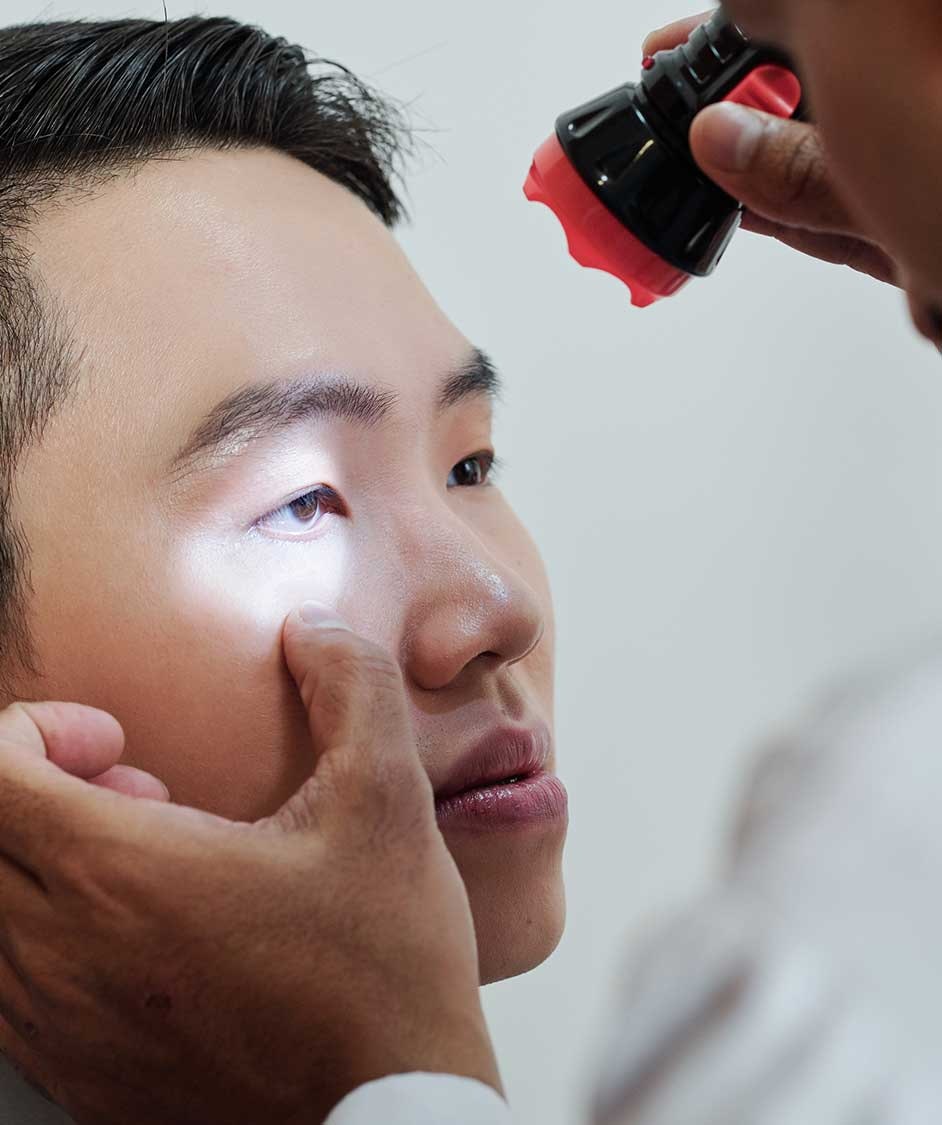 Schedule a Comprehensive Eye Exam: Diagnose & Treat Your Vision Problems in Eastlake
Most eye conditions and problems can be treated or cured, especially if they're diagnosed at an early stage. At Pack and Bianes Vision Care Optometry, our optometrists thoroughly monitor your eye health to help you retain optimal 20/20 vision for your entire life.