Choosing the ideal pair of glasses can be a harrowing experience considering all your options. At Pack and Bianes Vision Care Optometry, choosing the right pair of glasses is easy. We have trained opticians who guide you towards the latest and most fashionable designer frames that suit your personality, lifestyle, and aesthetic sensibilities. Your glasses are a core component of who you are; we help you find a pair that truly compliments your personality.
Your Selection of Glasses
The glasses you wear say a lot about your personality. Whether you're a bookworm, trendsetter, social influencer, athlete, or entrepreneur, your glasses must compliment your lifestyle and personality. However, most people trip over finding the ideal pair of glasses, regardless of whether they're new to glasses or have been wearing them for decades.
At Pack and Bianes Vision Care Optometry in Eastlake, our trained staff discuss your goals, expectations, lifestyle, personality, and aesthetic sensibilities to provide a personally-curated selection of the latest designer frames. Our goal is to provide a pair of glasses that you'll want to actively flaunt rather than simply tolerate.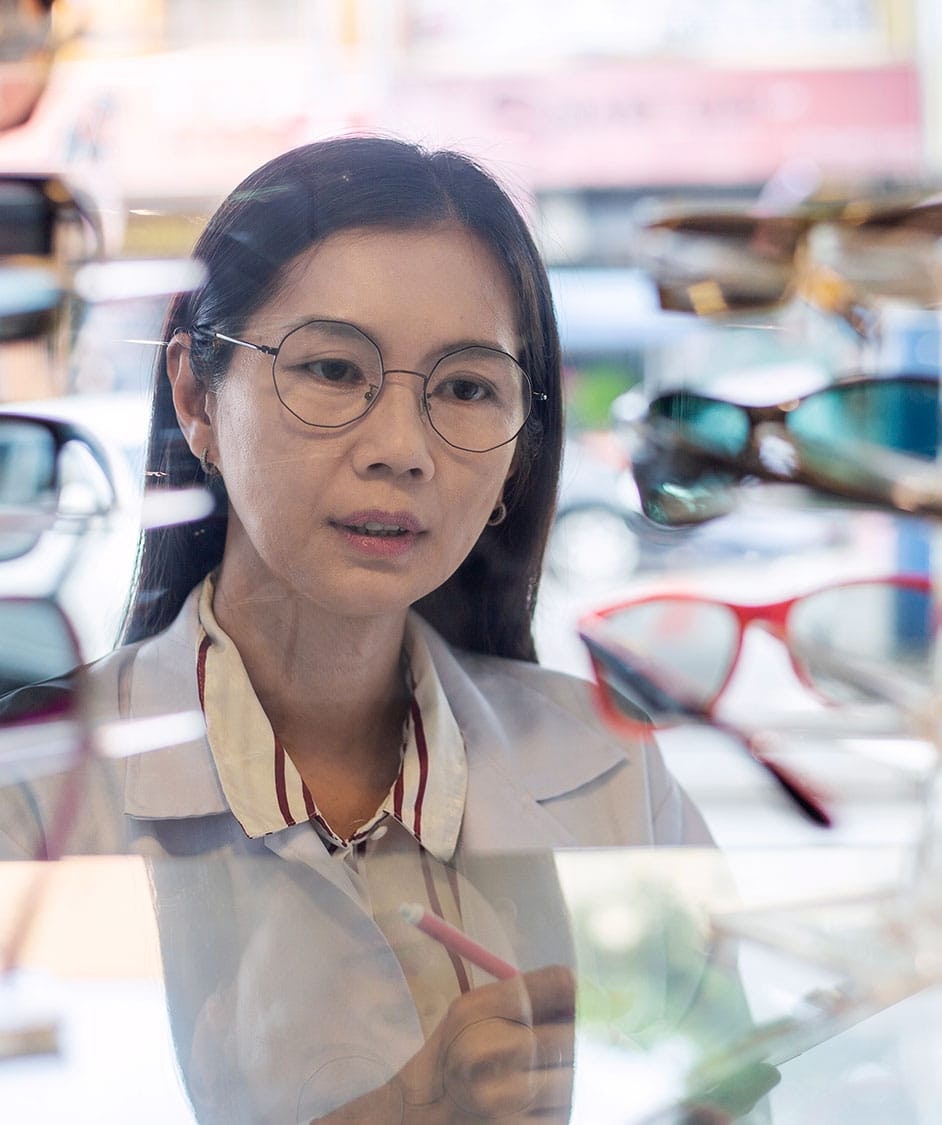 Prescription Sunglasses
Sunglasses provide comfort, look attractive, and protect your eyes from potential eye problems, such as retinal detachment. Everyone must have at least one pair of prescription sunglasses in their eyewear collection. Our trained opticians help you choose the ideal pair of sunglasses to complement your style and personality.
Reading Glasses
Reading glasses aren't usually known for being fashionable. They're considered purposeful and functional, yes, but not exactly desirable. After all, reading glasses aid you through the loss of visual acuity due to aging. However, we believe reading glasses should also be attractive; we stock a wide range of fashionable reading glasses in every strength.
Computer Glasses
In recent years, the need for prescription computer glasses has shot up since most of us now lead our lives behind computer and phone screens. Computer glasses protect us from digital eye strain, so we must follow your doctor's prescription accurately. However, while you're protecting your vision from the digital glare, we also believe you can look fashionable.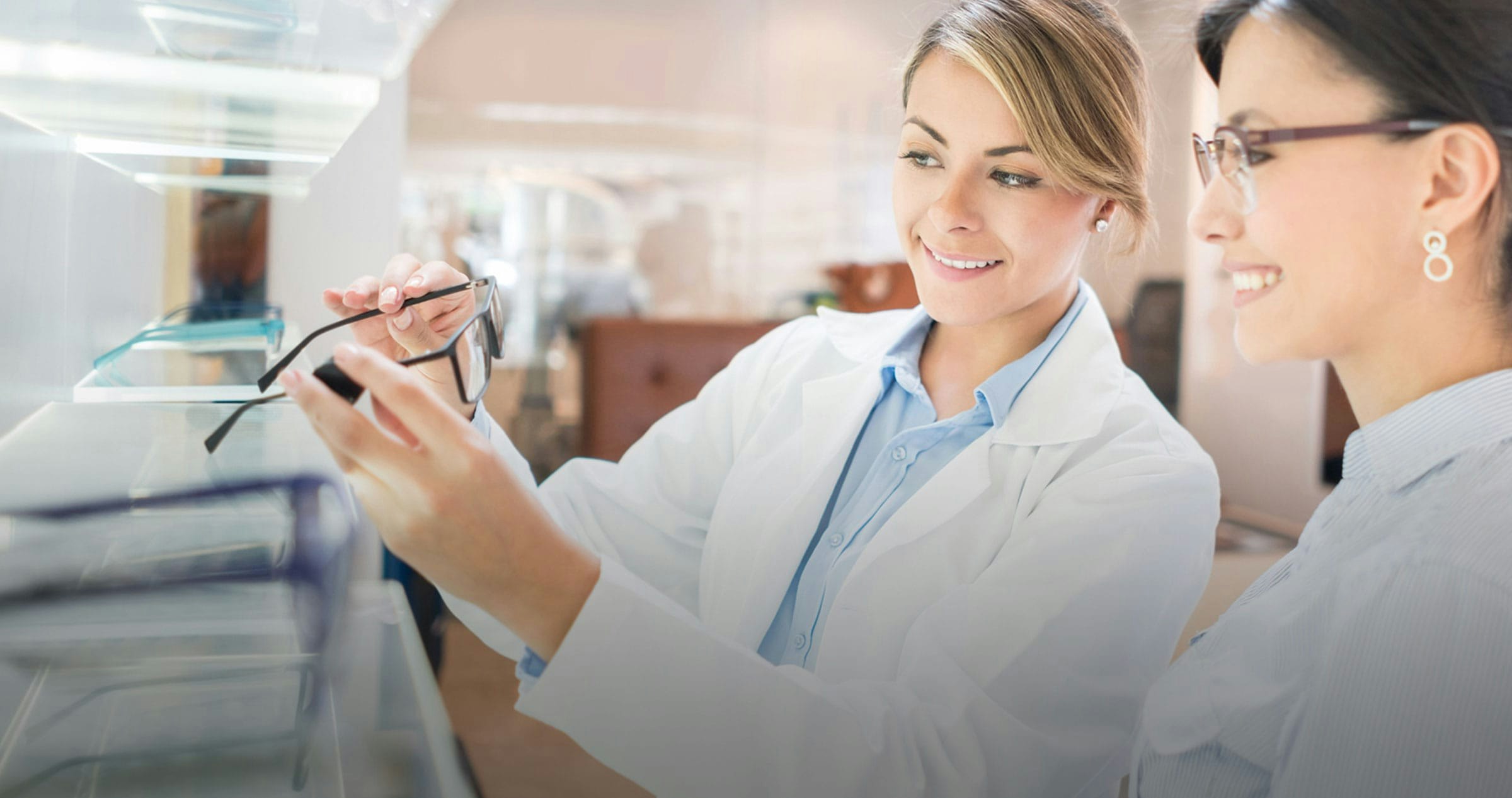 Your Selection of Lenses
Selecting the ideal pair of glasses and frames is really just half the journey. Once you've chosen a pair of glasses to compliment your personality, you must choose the ideal lens type and treatment. Pack and Bianes Vision Care Optometry provides a wide range of lenses and lens treatments — your optician will explain their unique qualities and differences to help you make the right choice.
Polycarbonate
High-Index Plastic
Trivex
Aspheric
Photochromic (Transitions)
Anti-Reflective Coatings
Multifocals (Progressives)
Polarized Lenses
Choose the Ideal Glasses in Eastlake
At Pack and Bianes Vision Care Optometry, we make sure you love wearing your glasses every day. We consider your personal aesthetic sensibilities, lifestyle, goals, and prescription needs to offer a personally-curated selection of glasses and lenses, the perfect fusion of style and functionality. Visit our office.