As your one-stop destination for all your vision and eye care needs, The Classical Eye is a leading provider of stylish, reliable glasses. Combining the variety of styles you want with the breadth of lens types and treatments you need, trust The Classical Eye to provide you with glasses you'll love to wear every day.
Durable Designer Eyewear
In order to deliver the style and lasting quality you expect from your glasses, we stock a distinct selection of glasses and sunglasses from the exclusive American and European designer brands you know and trust. Whether you require glasses for everyday vision correction or sunglasses for fun in the sun, you will find fashionable and well-made options for every taste.
If you prefer bold and fashion forward glasses, your glasses can be one of the first things that people notice about you. If you prefer your glasses to be barely noticeable, your optician can help you find light and airy wire frames. And if your primary concern is for high-performance eyewear, The Classical Eye has excellent glasses options available for you. Our goal is always to provide glasses you'll be glad to put on every day.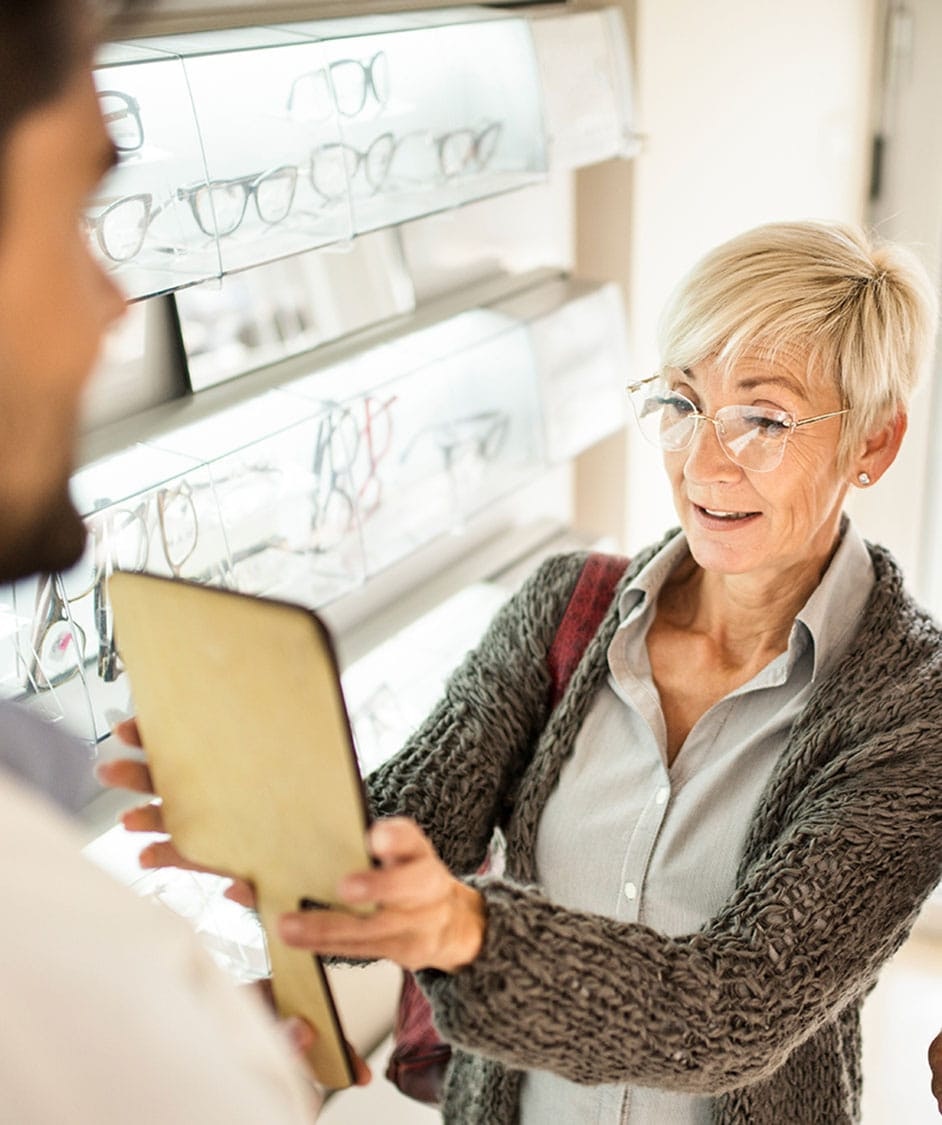 Meet Your Optician
The opticians at The Classical Eye will take into account your face shape, hairstyle, and lifestyle needs to guide you toward a glasses or sunglasses selection that helps you look good, feel confident, and see clearly.
Lens Choices
Your specific vision problems, the strength of your prescription, and your lifestyle are all factors in your lens type and lens treatment decisions. At The Classical Eye, we offer high index, multifocal, progressive addition, Transitions®, polycarbonate, and polarized lenses, as well as anti-reflective coatings and progressive lens design. Alongside the guidance of your optometrist, your optician's training and expertise allows them to fully explain the utility and benefits of all of our offered lens types and treatments to help you make the right choices for your needs.
The Right Frames With the Right Fit
Your optician is also a master of fit - their delicate adjustments to your glasses will make them feel as if they are custom built for your face. Say goodbye to nose slippage or pinching, thanks to your friendly optician. When it's time for a glasses tuneup, stop by our La Jolla offices. We're always glad to welcome you at The Classical Eye.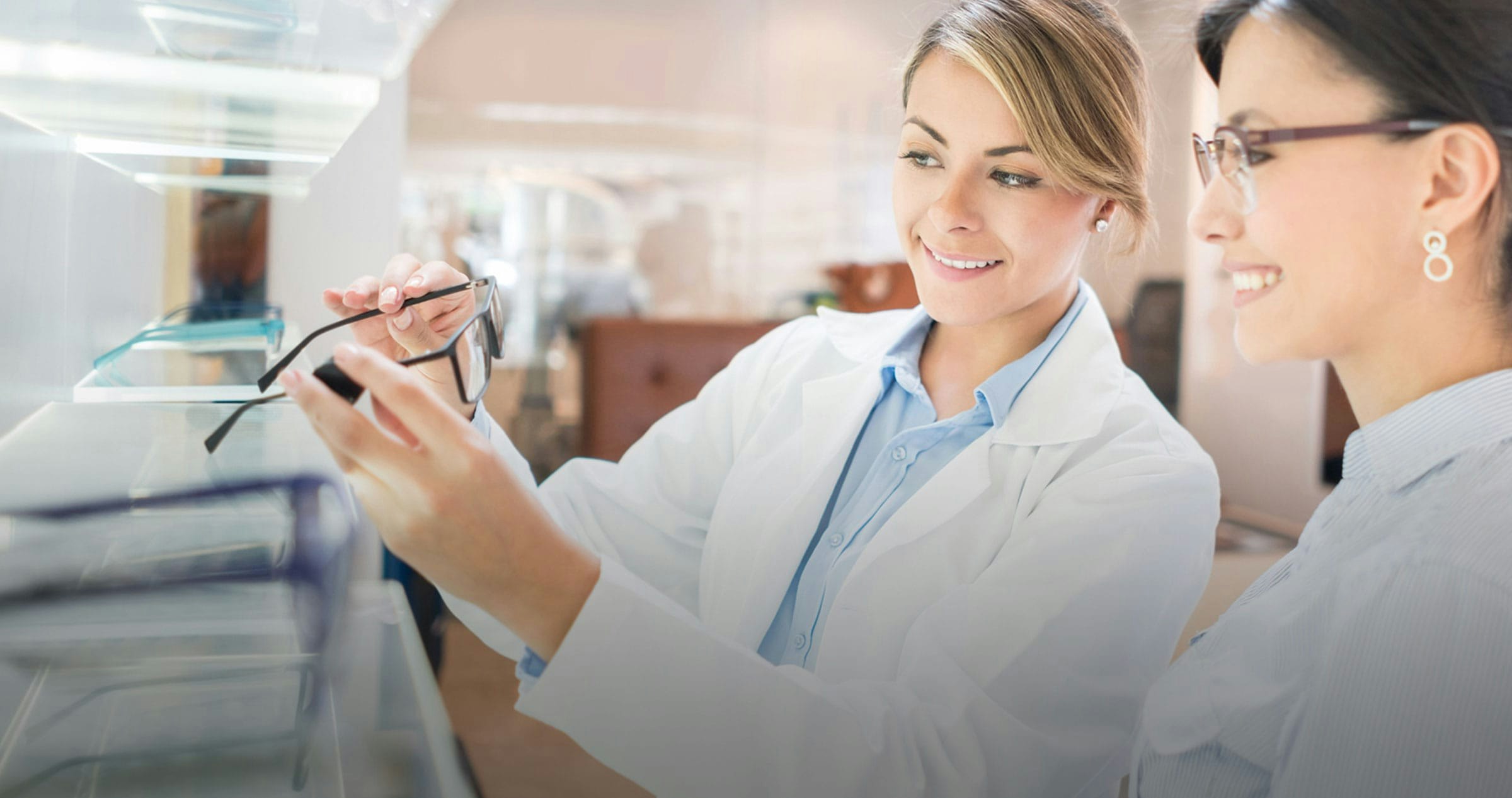 Comprehensive Eye Care in La Jolla
From eye exams to high quality treatment, from glasses to contact lenses, from childhood into adulthood and into your twilight years, The Classical Eye seeks to provide the exceptional comprehensive eye care you and your family deserve. As part of the Total Vision eye care network, The Classical Eye is a reputable and trusted source for all your vision needs. Join us to browse designer glasses frames, try on your favorites, and, with the help of your optician, make informed choices about lens types and treatments. When looking for glasses, get ones that not only perform but fit your style, at The Classical Eye.