Lasik surgery is an incredibly popular laser eye surgery that corrects your eye shape to restore perfect 20/20 vision. Over 700,000 Lasik surgeries are performed each year, and they achieve a 99% patient satisfaction rate, guaranteeing long-term success. If you're ready to ditch the glasses and achieve perfect vision, schedule a Lasik consultation at Bonita Point Family Optometry to learn more about the procedure.
What Is Lasik Surgery?
Lasik is an abbreviation of "Laser-Assisted In Situ Keratomileusis," a surgical procedure wherein lasers are used to reshape your eyes' corneas, i.e., the lens on the surface of the eyes. Lasik surgeries only address refractive errors that occur due to irregularities in the corneal shape, such as farsightedness, nearsightedness, and astigmatism. As such, Lasik surgery isn't an option for all eye conditions or blurry vision caused by other underlying problems.
During the Lasik surgery, the eye surgeon opens a flap in the cornea and uses laser energy to reshape the cornea. In healthy eyes, the corneas should bend light correctly, focusing them on the retinas. However, certain irregularities in the cornea's shape or structure prevent your eyes from bending light correctly, leading to distorted or blurry vision. Lasik surgery reshapes the cornea to ensure they focus light onto the retina correctly, restoring 20/20 vision.
Lasik surgery concludes within 15 minutes. Most patients start seeing results in 1-5 days, with the final results evident within 3 months.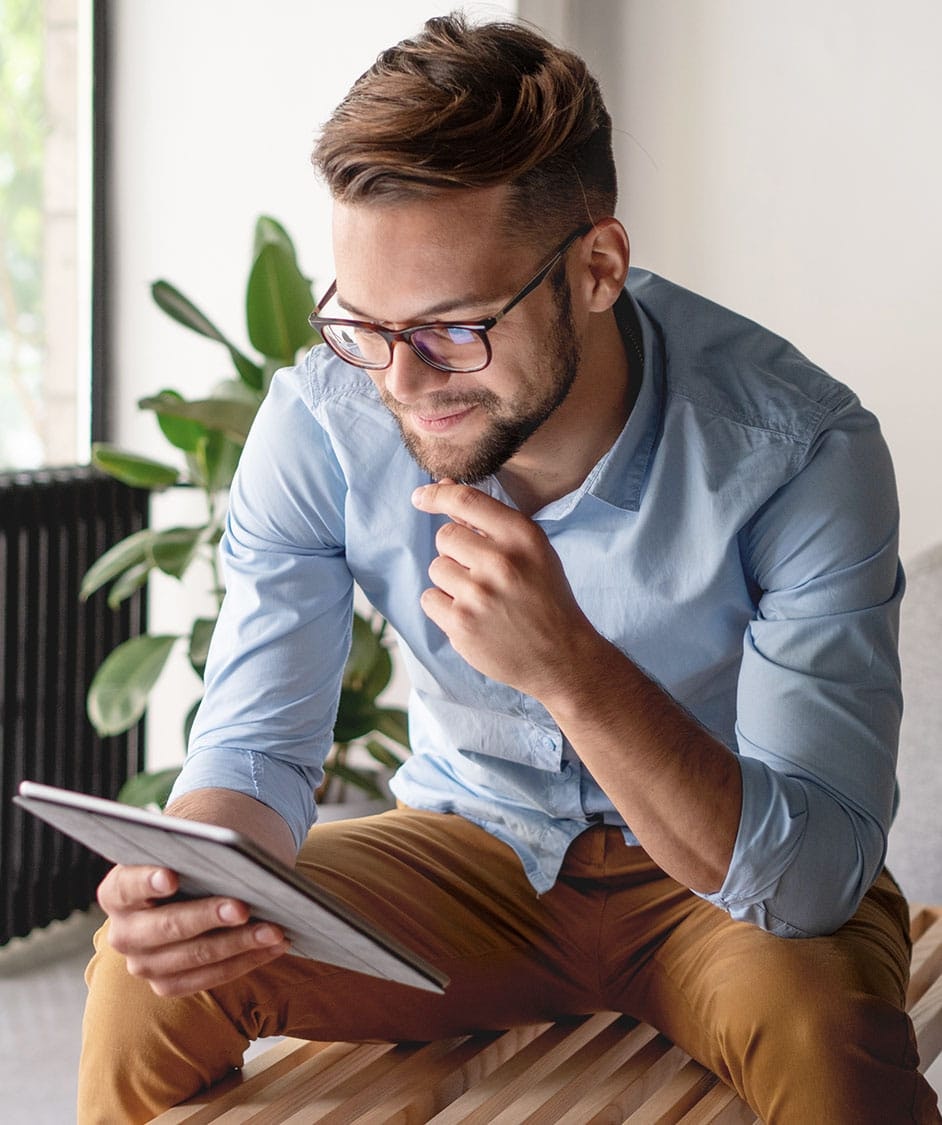 You're a Suitable Candidate for Lasik Surgery If…
You're in good overall physical health.
You're over 18 years of age.
Your vision problems are caused by refractive errors, such as farsightedness, nearsightedness, and astigmatism.
You're not pregnant or nursing.
You don't have underlying eye conditions and health problems that contraindicate the procedure.
You're not on certain medications that contraindicate the procedure.
Your glasses and contact lenses prescriptions have been stable for at least a year.
The Lasik Consultation
The Lasik consultation concludes within an hour, and you experience no pain and discomfort. The optometrist administers most of the same vision and eye screening tests as a comprehensive eye exam. The primary goal of these tests is to determine if you have certain underlying eye conditions that may preclude Lasik surgery as a viable option.
If you're a suitable candidate, the optometrist will take accurate measurements of your eyes for the eye surgeon's later use. You'll be advised to stop wearing contact lenses to prevent your eye shape from changing between the consultation and the eventual surgery. Finally, the optometrist will explain the details of the procedure and answer all your questions and concerns.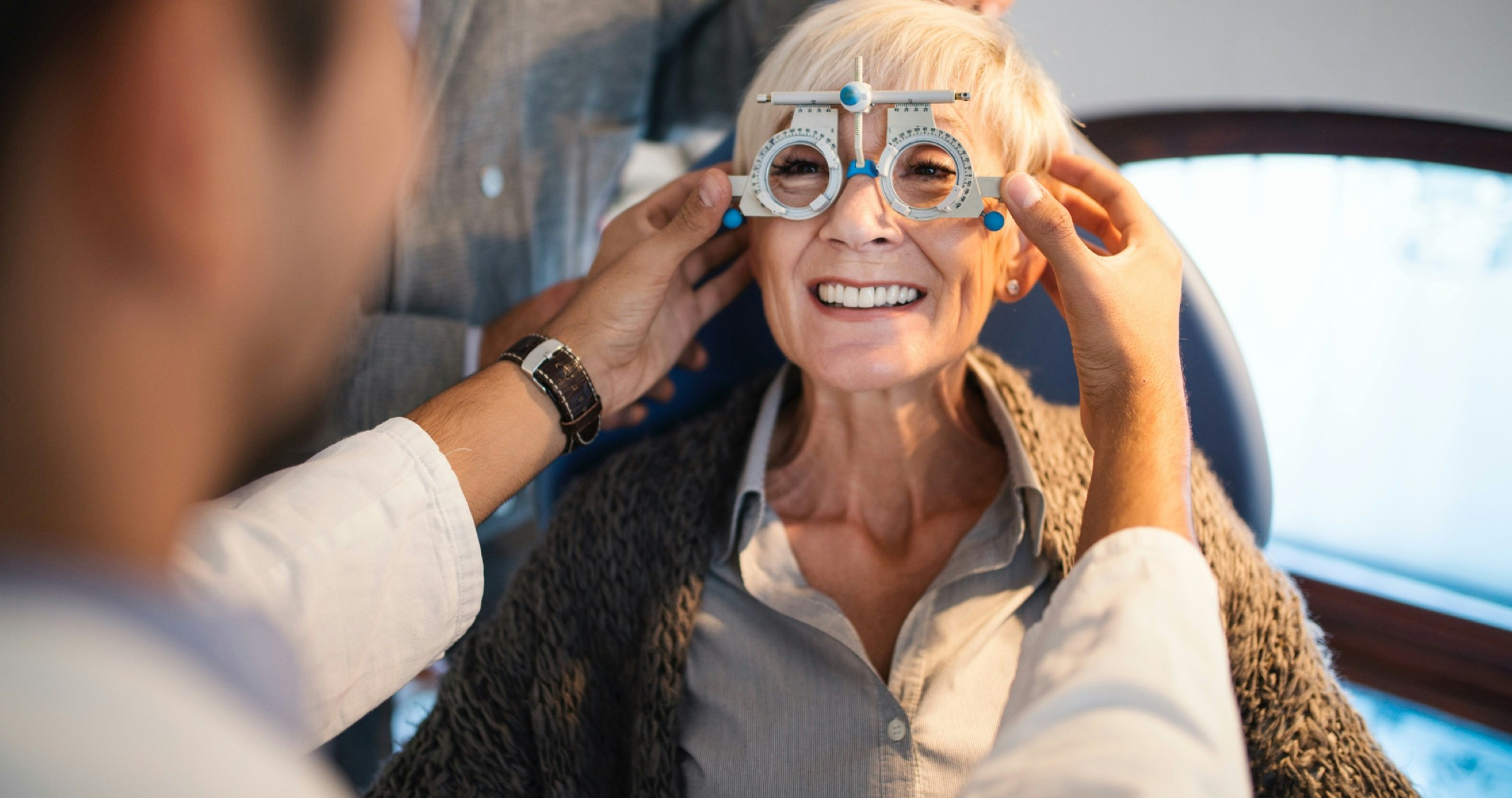 Schedule Your Lasik Consultation in Bonita
Bonita Point Family Optometry, affiliated with the Total Vision eye care network, is one of the most advanced eye care centers in Bonita. We use cutting-edge diagnostic technologies to identify the slightest signs of eye conditions that may preclude you from proceeding with a Lasik surgery. If you're deemed unsuitable for the procedure, we also discuss treatment alternatives better suited to address your unique needs. If you're ready to embrace 20/20 vision, schedule your Lasik consultation in Bonita today.