The ideal pair of glasses can change your life. We're not being hyperbolic — the right pair of glasses can significantly improve your quality of life. Functionally, you need the right pair of glasses for clear vision. Aesthetically, wearing designer frames that match your personality allows you to exude confidence and sophistication.
Whether you want statement pieces that make you stand out in a crowded room or understated pieces that project authority and confidence, Bonita Point Family Optometry is the ideal provider of comprehensive eye care and fashionable designer glasses in Bonita. Whatever your eyewear preferences, we want to make sure you love rather than tolerate your glasses.
The Right Frames
Bonita Point Family Optometry stocks a wide range of glasses from some of the biggest American and European designer brands. We stock glasses in various styles, including performance glasses, sunglasses, sports glasses, rimless glasses, and fashionable statement pieces. Whatever your preferences may be, you can find a pair to match your personality and interests.
Bonita Point Family Optometry simplifies the entire eyewear purchase process. You can schedule an eye exam to update your prescription and use that prescription to find the ideal pair of glasses the same day. Our trained and exceptional opticians guide you towards the ideal pair of glasses for your specific needs and preferences.
Our opticians discuss your aesthetic preferences and lifestyle to provide a curated selection of eyewear that matches your unique preferences, personality, and facial structure. We also help you choose various glasses for different occasions, such as sporting events, casual events, professional settings, galas and black-tie events, etc. Curate a collection of glasses for every moment at Bonita Point Family Optometry.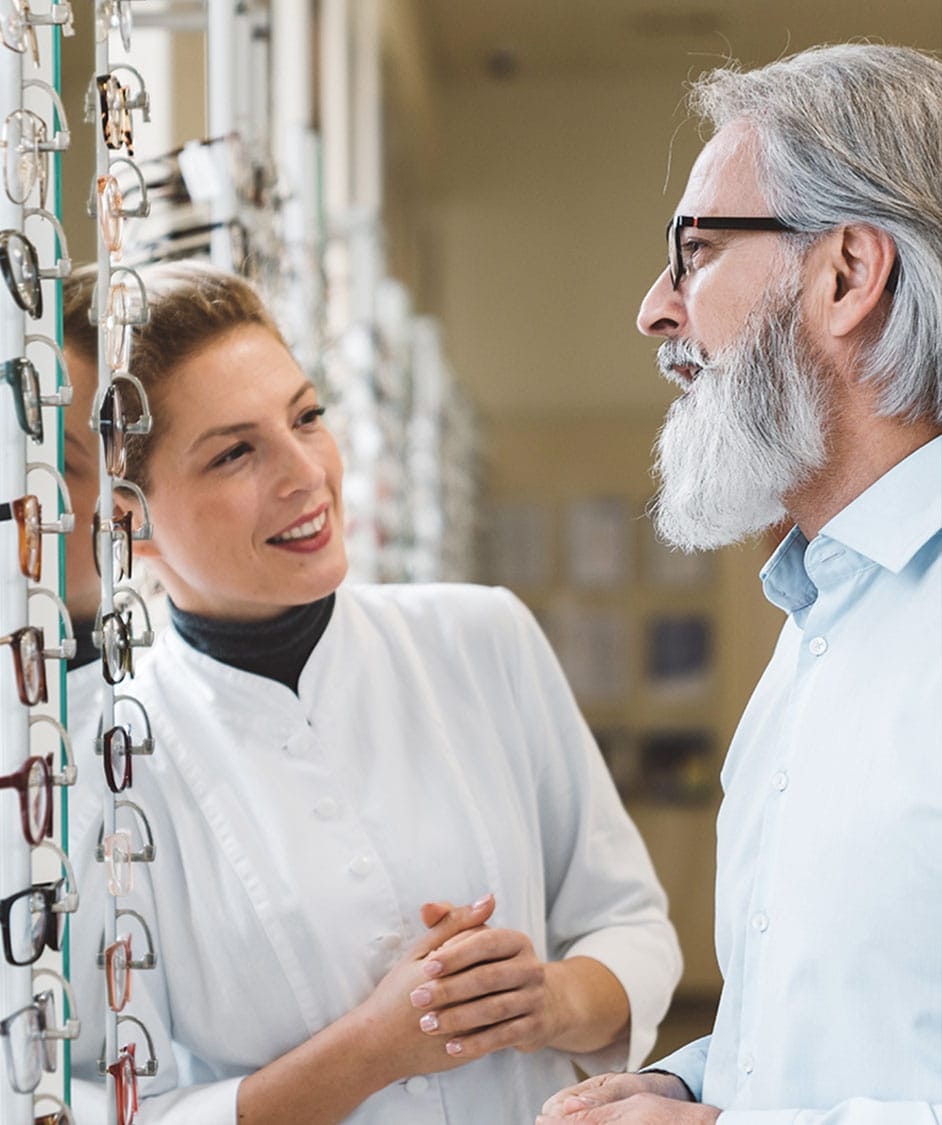 The Right Lenses
Choosing the right lens types and lens treatments is just as important as choosing the right frames. At Bonita Point Family Optometry, we stock all kinds of lenses, including high index lenses, multifocals, progressive additions, polycarbonate lenses, anti-reflective coatings, progressive lens design, Transitions®, and polarized lenses.
When choosing lenses, you can consult our optometrists to determine the ideal lens treatments for your prescription and preferences. Your optometrist will recommend the ideal lens types based on your prescription and explain the unique features of all the lens treatments, allowing you to make an informed and educated decision.
The Right Fit
Once you've chosen the right frames and lenses, you need the right fit for your glasses. After all, there's nothing quite as annoying as constantly adjusting your glasses as they slide down your nose. Our opticians adjust the glasses according to your facial anatomy and structure, providing a comfortable pair of glasses that fit you like a glove.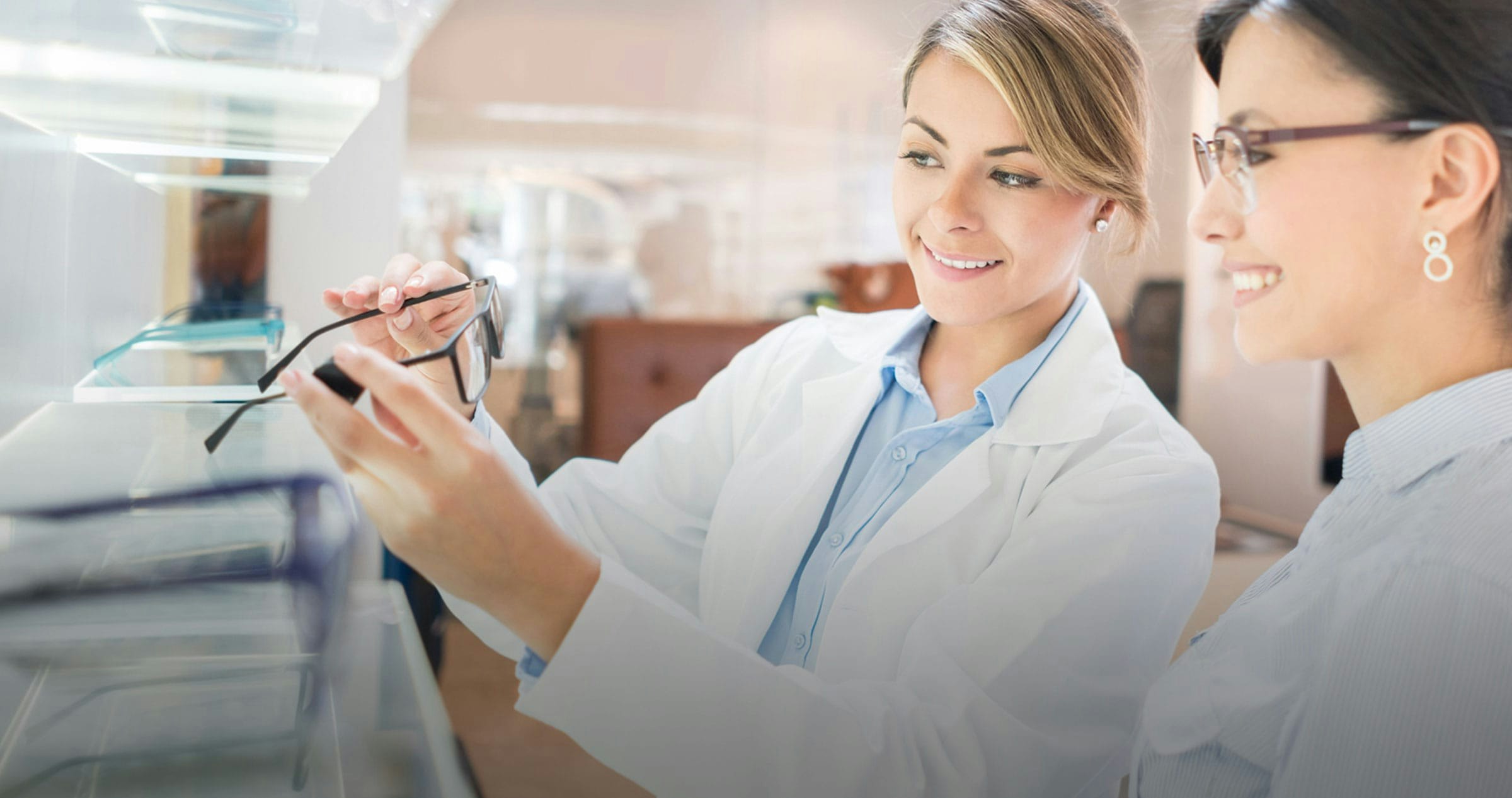 The Right Glasses at Bonita Point Family Optometry
Bonita Point Family Optometry is here to fulfill all your eyewear needs. From the prescription tests to the final fitting and beyond, we guide you through every step of the journey to ensure you find the most functional and fashionable pair of designer glasses in Bonita for your unique needs.